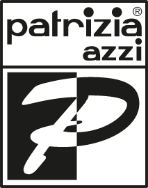 Calzaturificio Patrizia
Do not give up your comfort,
choose the pleasure of style
Be inspired by our collections
Exclusive lines designed and made in Italy
Patrizia, Agorà and Arizona are main brands of the historic Italian company Calzaturificio Patrizia, able to stand always on the market for the ability to combine the pursuit of quality and comfort to style. Excellent materials and processing of craftsman-like manufacturing guarantee the production of footwear , slippers, sandals for both man and woman perfect to meet the needs of comfort, style and convenience of modern life.

Do not give up your comfort, choose the pleasure of style, to live the most of every moment of the day choose footwear marked Partrizia, Agorà and Arizona.
In the daily rush to work commitments, the use of comfortable and quality shoes is important. Patrizia, Agorà and Arizona ensure only the best of boots, shoes, sandals and slippers perfect in every season and available in colours and patterns in step with the times, at unbeatable prices.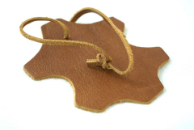 Quality at the best price
The search for quality at the best price continues to be the primary goal of Calzaturificio Patrizia, always ready to welcome the new challenges coming from the market of footwear and fashion trends.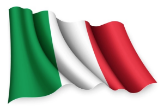 "Made in Italy" production
Italian style at the service of comfort.
Calzaturificio Patrizia has maintained a high quality standard of production, founding on the company's know how policy on the study and careful control of every stage of processing.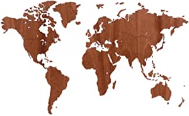 International distribution
Since 1960, the foundation date of the Calzaturificio Patrizia, until today, the company has set itself in the international market with the aim of offering women's shoes and men's shoes that ensure quality and comfort accessible to all.