Production
Traditional techniques and crafts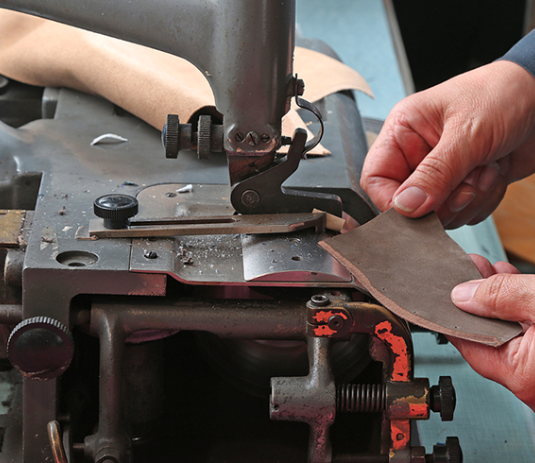 Boots, shoes, sandals and slippers perfect for any season, comfortable in order to live well every moment of the day and of excellent quality at unbeatable prices.
The headquarters of the company, Carpenedolo (Brescia) boasts every department needed to ensure the requirements of quality and comfort that characterize all collections of shoes for women and men marked Patrizia, Agorà and Arizona: style office, purchasing, administration, logistics, warehouse, and laboratory, for an effective production at every stage of processing.
Inside the headquarters happen all the basic steps to ensure the production of collections of excellence researched and designed in Italy: trends research, analysis of feasibility, collection of market demand, choice of samples and prototyping to get to the definition of models that later are mass produced.
The complexity of the cycle described above causes the production to be still based on traditional techniques and crafts, assuming that the shoes are finished by hand, while the broad trend research and feasibility analysis, in addition to the constant contact with the market, provide a design always moving with the times. Each stage is therefore strategic and enables quality assurance and the perfect fit of women's and men's footwear, boots, slippers and sandals, strictly in genuine leather, marked Patrizia, Agorà and Arizona.
Each shoe comes to the end customer through the distribution network which covers not only the country but also has collaboration in all Europe, particularly in France, Spain, Germany, and Holland.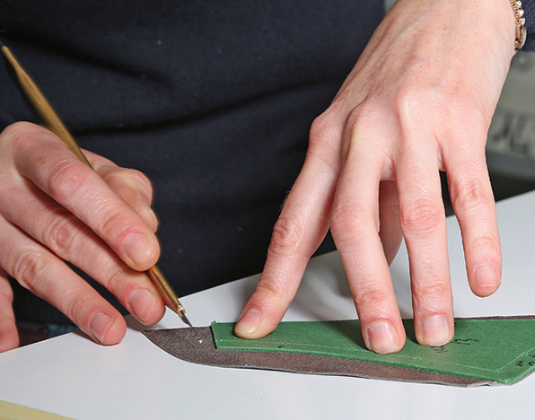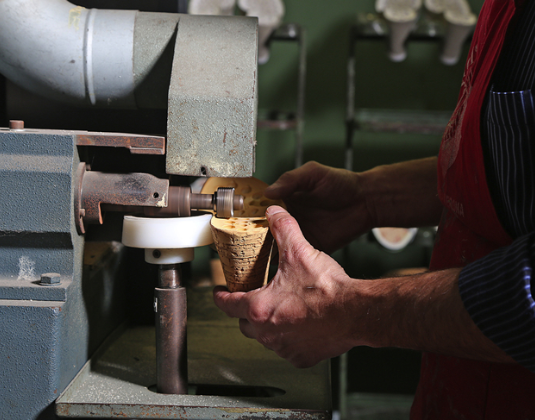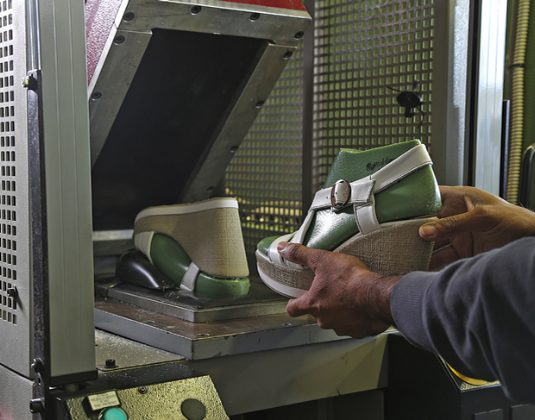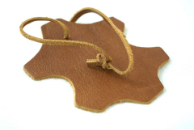 Quality at the best price
The search for quality at the best price continues to be the primary goal of Calzaturificio Patrizia, always ready to welcome the new challenges coming from the market of footwear and fashion trends.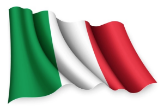 "Made in Italy" production
Italian style at the service of comfort.
Calzaturificio Patrizia has maintained a high quality standard of production, founding on the company's know how policy on the study and careful control of every stage of processing.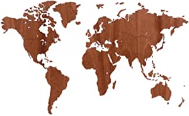 International distribution
Since 1960, the foundation date of the Calzaturificio Patrizia, until today, the company has set itself in the international market with the aim of offering women's shoes and men's shoes that ensure quality and comfort accessible to all.