Arizona collection
Arizona, comfort and style for men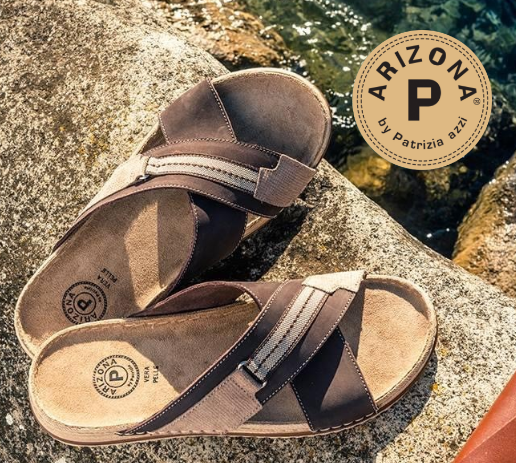 The Arizona brand identifies the range of men's footwear produced by Calzaturificio Patrizia. A line of slippers, sandals, sneakers, and espadrilles, made with quality raw materials, made in Italy and with an excellent relationship between comfort and aesthetic pleasure.
Arizona men's shoes are comfortable and sturdy, capable of combining quality and design for the modern man in the best possible way, ideal for everyday wear and on any occasion.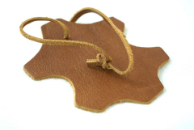 Quality at the best price
The search for quality at the best price continues to be the primary goal of Calzaturificio Patrizia, always ready to welcome the new challenges coming from the market of footwear and fashion trends.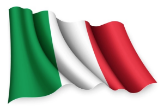 "Made in Italy" production
Italian style at the service of comfort.
Calzaturificio Patrizia has maintained a high quality standard of production, founding on the company's know how policy on the study and careful control of every stage of processing.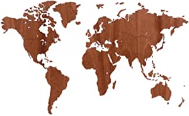 International distribution
Since 1960, the foundation date of the Calzaturificio Patrizia, until today, the company has set itself in the international market with the aim of offering women's shoes and men's shoes that ensure quality and comfort accessible to all.